Kindergarten to 3rd Grade
The Kingsway Kids Early Elementary department focuses on building on our friendships with Jesus and with others, as we strengthen our knowledge and understanding of Biblical truths

.
Early Elementary programming includes ages Kindergarten through 3rd Grade. We are broken down into two classes – Kindergarten/1st Grade, and 2nd/3rd Grade.
Schedule for Kingsway Kids on Sunday mornings:
10:00-10:25
Worship, Communion and Video Lesson
10:25-10:40
10:40-10:55
10:55 11:10
Kids will rotate three times focusing on the Bible Lesson, Crafts or Games, and Memory Verse and Life Application.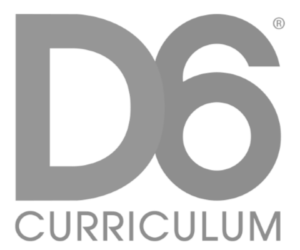 Your child goes home with a weekly resource that can be worked on throughout the week. This resource prepares your child for the upcoming Sunday lesson. If they fill it out and bring it back that following Sunday, they will get a prize!