Kingsway Kids Newsletter – May
A NOTE FROM STACY
"Little children, you are from God and have overcome them, for he who is in you is greater than he who is in the world." 1 John 4:4
I recently attended a city-wide summit where Barna Group was there to share findings on the state of our city. I was pleasantly surprised by some of the findings, as far as how people in Omaha view the church. However, I was shocked by the fact that Omaha ranks higher than the national average in anxiety, depression, stress, loneliness, burn out and fear. In some of those areas it isn't just by a little bit… it is by 10-15% that we are higher. Why is that? That's the million-dollar question that we, as church leaders, had to try to solve. As you can imagine, the 90 minutes we were given to try to solve it wasn't enough. BUT… The great thing that we have in our relationship with Jesus is hope. That's one thing that people in Omaha said they like about the church. We offer hope. Even those without a faith system agreed. Hope is an amazing thing. It turns seemingly impossible situations into something that is tolerable.
Think about a movie with an epic battle scene. It was probably long, exhausting, and maybe even scary. We could be facing those same feelings in our life today. Sometimes it's hard to
see beyond what we're feeling, thinking, or experiencing. But God already has our battles won! When we follow Jesus, the victory is ours.
There are times you may feel unloved, unnoticed, unheard. But God sees you. He loves you. God's thoughts about us are valuable. Regardless of how you feel about yourself or your life, remember that God sees you, loves you and values you. God created community for us to support each other through tough times. He created us to walk with each other and support each other during hard times. It can bring your comfort and support when you need it most.
More importantly, God is always there for us and won't let us fall. He is with us forever, and with God, there is help and hope no matter what we are going through. Maybe you've felt like you're stuck, lost, desperate for anything to help you. In those sad, difficult times, you are not broken, not abandoned. Because the truth is, God is always there. Even when you feel like no one else is. He offers HOPE.
Jesus came to bring light to the darkest places and deepest pains in our lives. When we turn to Him and follow Him, we have access to that light, and that light gives us hope. Where ever there is darkness, there is always light.
God gives us many tools to help us overcome trials. We have community with others, prayer and scripture. You can always turn to God's Word to be reminded of what's true. When we are reminded of God's truth about ourselves, about God and about the hope you have in Him, you can get through anything.
Do you know someone who needs that hope? Invite them to know the love and hope we can only find in Jesus.
Kids (and Parents) Matter,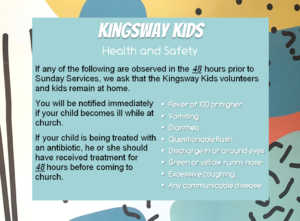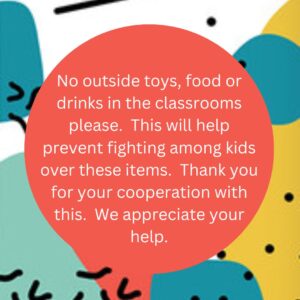 Sunday Mornings
More David, then Solomon
7 – Absalom Rebels
Conflict came in David's family as a result of his sin with Bathsheba. His son Absalom committed murder and led an army of his own supporters against David to gain the throne. God protected David and gave him victory over Absalom.
2 Samuel 14-18
14 – Praises to God
God alone is worthy of our praise. We can praise and thank him for who he is and for the great things he has done. We can also cry out to him when we are sad, afraid, or discouraged, and he hears us.
Psalm 3, 43, 117, 136, 150
21 – Sit Together Sunday
28 – Solomon Asks for Wisdom
King David chose his son Solomon to be king after him and told him to obey God's laws. When God offered to give Solomon whatever he asked for, Solomon asked for understanding to rule his people. God granted his request, making Solomon wiser than anyone before or after him.
1 Kings 1-4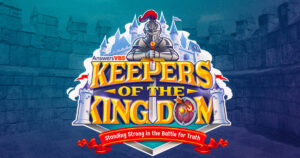 July 24-28
6-8:30PM
WE NEED YOU!!!
Let's reach the next generation for Jesus!!
Positions needed:
Crafts – 2 nights only
Nursery Workers
Registration and Hospitality Team
Worship and Drama Team
Set Design and Construction
Let Stacy know how you can make an impact this year!
stacy@kingswayomaha.org
Friday, July 28th – LAST NIGHT OF VBS
Family Carnival – Griffin's Games on the Green
Food Trucks
Bounce Houses
Face Painting
Popcorn, Cotton Candy, Sno Kones
Games
Join us for an evening of fun as a family as we close down our 2023 VBS.
(Friday night is NOT a drop and go evening. Parents are required to stay with their kids.)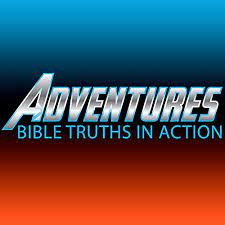 Parent Resources: PODCASTS and BLOGS
Adventures: Bible Truths in Action
Are you looking for creative, enjoyable ways to help the kids in your life want to know God? You can introduce your family to Jesus Christ and the valuable lessons found in God's Word through podcasts! Adventures: Bible Truths in Action uses familiar stories and characters to illustrate Bible principles that kids can understand and apply to every day life – now!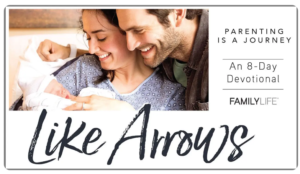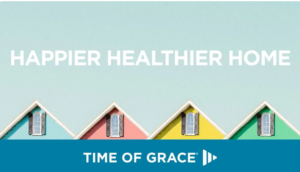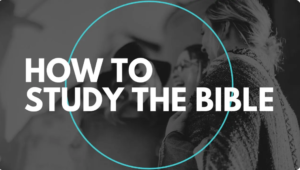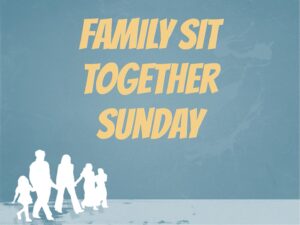 2023 FAMILY SIT TOGETHER SUNDAYS
Sunday, May 21st – Youth Sunday
Sunday, July 30th
Sunday, October 29th
Sunday, December 31st
Kids boards will be provided for all kids ages
2 years-5th Grade at the Kids Check-In Station. Nursery will remain open for all kids under 2 years of age.
Camp Dates
June 3 – Rally @ the Camp and
Pre-Registration Day
*June 5-9 – Elementary Day Camp
(kids entering Grades 3-6 in the fall of 2023)
June 9-10 – First Chance Camp
(kids entering Grades 1-2)
June 10 – Li'l Lambs Day Camp
(ages 4-K)
June 11-14 – Middler Camp
(kids entering Grades 3-4)
June 18-22 – Junior Camp
(kids entering Grades 5-6)
*July 11-15 – Jr High Camp
(kids entering Grades 7-8)
July 16-20 – High School Camp
(kids finishing Grades 9-12)