"Older women likewise are to be reverent in their behavior…teaching what is good,
so that they may encourage the young women to love their husbands, to love their children,
to be
sensible, pure, workers at home, kind, being subject to their own husbands, so that the word of God will not be dishonored."
7pm in the Fellowship Hall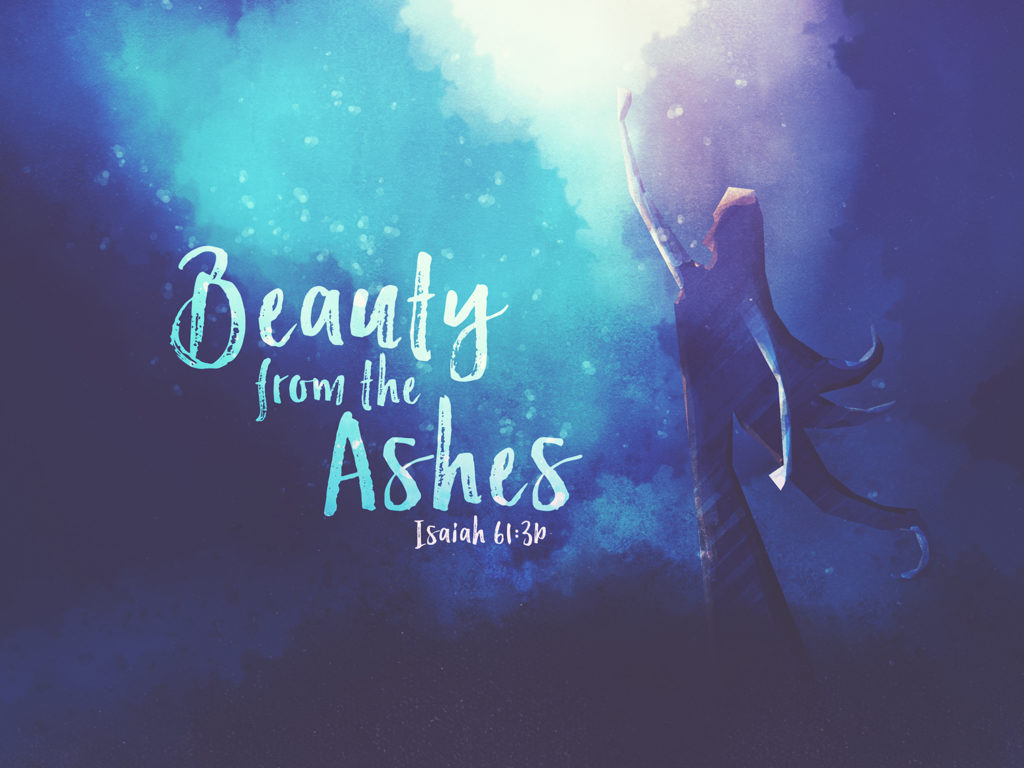 Guest Speaker: Stefanie Rowe, Licensed Professional Counselor
Topic: You can love Jesus and have a counselor, too.
In our world, things like depression and anxiety are very real…but they aren't talked about. Stef will be here to let us know that we all struggle with something. Whether it's long term, or situational. And it's ok. It's also ok for Christians to see a counselor for help. Join us in June as we dig into this issue with licensed counselor, Stefanie Rowe.
Mark the following dates on your calendar for our next scheduled events!
Dec 9th @ 6:30pm – Christmas Gift Exchange