\
We offer a loving a nursery staff to care for your baby, aged 2-24 months. Our nursery is sanitized each week and we do not allow shoes to be worn in the room. All volunteers are required to wear booties in order to keep the floor as clean as possible. We strive to maintain a 1:1 teacher to baby ratio to provide the best care for your little one.
We also provide a private area for nursing moms that can be used throughout the Sunday morning service.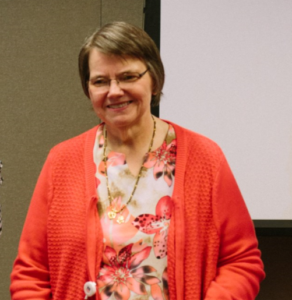 Miss Rose –
Nursery Coordinator
Miss Rose has been at Kingsway since the doors opened 30+ years ago.
She is in the nursery each Sunday to provide consistency for the babies
and parents. Rose is a great asset to the Kingsway nursery team.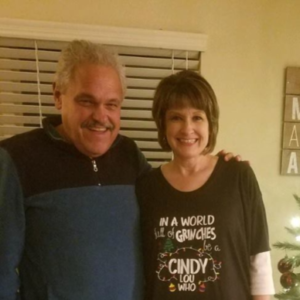 Miss Cindy –
Nursery Lead
Miss Cindy has worked in a nursery setting for over 20 years.
She has been a wonderful addition to the nursery staff and
she is well loved by all of the little ones, as she is the "cookie lady".