Finding hope in Jesus through friendships and Biblical teaching.
The Kingsway Kiddos Toddler and Pre-K department teaches that what we learn from the Bible will help us build lasting friendships with Jesus, and with other kids!
We are divided into two age groups – Toddlers (2-3 years old) and Pre-K (4-5 years old).
Kingsway Kiddos lessons are made up of opening activities, story time, review, crafts and games. All children must be checked out by an approved adult with the matching parent tag.
Your child goes home with a weekly resource that can be worked on throughout the week. This resource prepares your child for the upcoming Sunday lesson.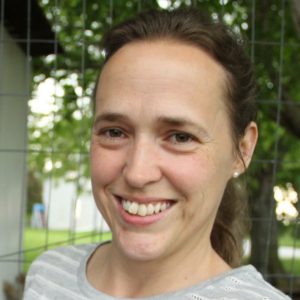 Becky has been at Kingsway for over 20 years. As an author of children's books, Becky loves to use her passion for story time to share Jesus with little ones.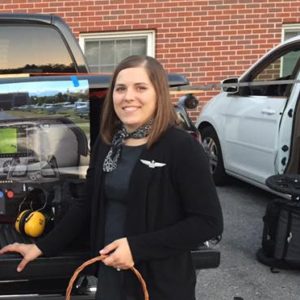 Kara Goodrich
Kara has been at Kingsway for 12 years. Kara works in Physical Therapy during the week. Her favorite part of Kingsway Kiddos is seeing the smiles on the kids faces and their excitement to learn about Jesus.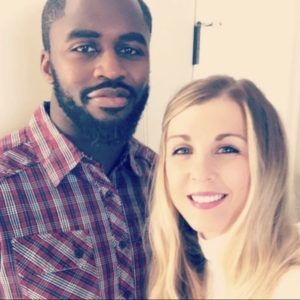 Jessie Onatolu
Toddler Team Lead
Jessie has been at Kingsway for 7 years. Jessie is a stay-at-home mom, where she enjoys being with her kids and teaching them about the love of Jesus.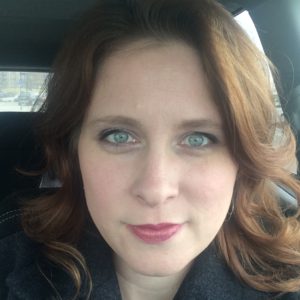 Angie Sherburne
Toddler Team Lead
Angie has been at Kingsway for 10 years. Angie works at a preschool, where she is able to show Jesus to others around her.