Where can I get plugged in?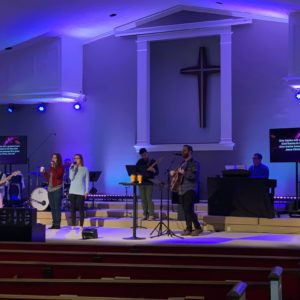 WORSHIP
Kingsway believes that advancing God's Kingdom doesn't come through new ways of doing church, but through the ancient way — faithful preaching and contextualizing the unchanging gospel within a changing culture.
Perry Burkum, Worship Director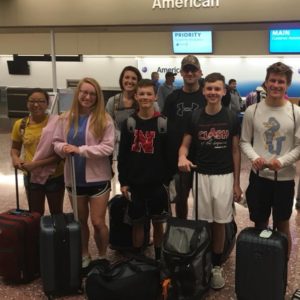 STUDENTS
Kingsway Student Ministries is dedicated to leading students to be connected and committed to Christ. We do this through small groups, teaching, trips, service, and community. We meet weekly where we study God's truth, serve our community, and develop community in a variety of fun ways. To volunteer in Student Ministries, contact Matt Stevens,
Student Ministry Director.
KIDS
Kingsway Kids teaches the next generation of kids to know and understand the love of JESUS through relationships with others and Biblical teaching. If you love kids and want to be involved in leading them in their spiritual journey with Jesus,
Children's Ministry Director stacy@kingswayomaha.org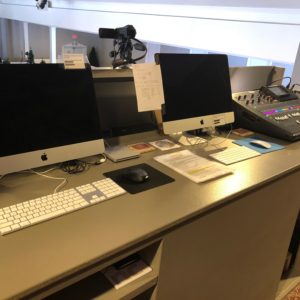 AV/TECH

Part of the Sunday morning worship experience is atmosphere in the Kingsway Worship Center. This includes slides, lighting and sound. If you love to work with computers, lights, and sound boards, we would love to have you on the AV and Tech Team!! Contact Chris Goodrich for more information.
avdirector@kingswayomaha.org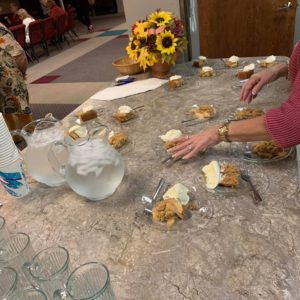 HOSPITALITY
The Kingsway Hospitality Team is for everyone who loves to serve in a food related ministry. This team takes care of church dinners, special events, funeral dinners. Includes meal prep, kitchen help, clean up. Contact the church office if you are interested in serving on the Hospitality Team!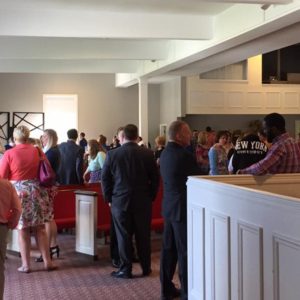 GUEST SERVICES

Kingsway Christian Church has a mission of sharing the hope of Jesus with the world, one person at a time. We start by making sure that our visitors and newcomers feel welcome when they walk in the door. If you are an outgoing person who likes to meet new people, greeting and new family welcomes might be just your fit. Contact the Kingsway office to be added to the Guest Services Team.
office @kingswayomaha.org
Omaha Community Volunteer Opportunities
Open Door Mission – Serve meals, lead Bible Studies, help with projects around their campus. Kingsway also sponsors a toiletry drive for the residents. Drop off travel sized shampoo, conditioner, soap, deodorant and lotions to the church foyer Missions area.

Empty Tomb Ministries – Prepare, deliver and serve a meal to the many homeless that come through their doors. Contact the church office for more information on what Sundays are available. office@kingswayomaha.com

Douglas County Health Center– Lead a worship service for the residents at the hospital. Contact the church office for more information. office@kingswayomaha.com

Camp of the Good Shepherd – COGS is always looking for volunteers to help clean up the camp, finish improvement projects, cook and serve meals during the summer camp season. They also need nurses and lifeguards for their summer camps. Contact Joel Burkum at jburkum@fgci.org for more information.

Omaha Street School – Prepare, deliver and serve a meal to the Omaha Street Schools students one Friday a month. Contact the church office for more information to get involved. office@kingswayomaha.com