Kingsway Kids Online Resources
Recommended YouVersion Bible App Devotions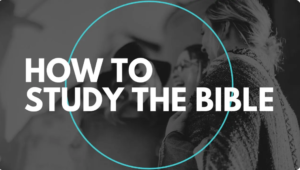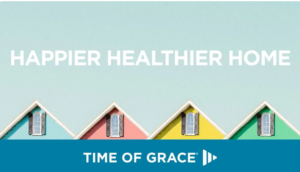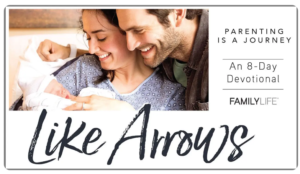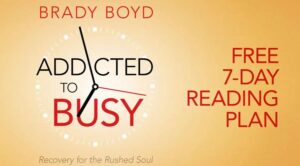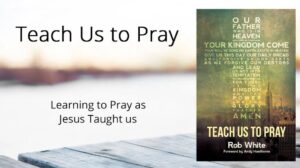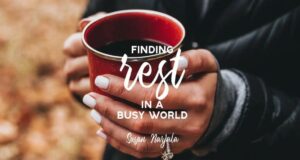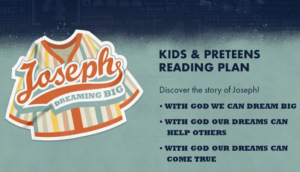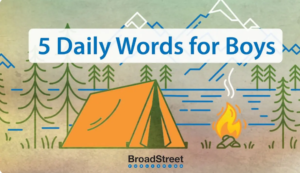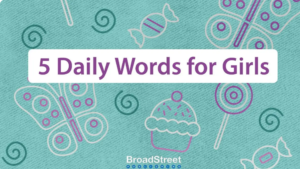 At Kingsway Kids, we use curriculum from Answers in Genesis.
"Answers in Genesis is an apologetics ministry, dedicated to helping Christians defend their faith and proclaim the good news of Jesus Christ effectively. We focus on providing answers to questions about the Bible—particularly the book of Genesis—regarding key issues such as creation, evolution, science, and the age of the earth."
Answers Bible Curriculum takes students of all ages on an exciting chronological journey through the Bible with a focus on apologetics and life application! All ages are equipped to defend their faith (1 Peter 3:15; 2 Timothy 4:2; 2 Corinthians 10:5), becoming conformed to the image of Christ (Genesis 1:26-27; Romans 8:29-30), as they learn to apply God's Word in their everyday lives (Hebrews 4:12; 2 Timothy 3:16-17; James 1:22-25).
One tool that is available to all families for only $40 a year, is Answers TV. This provides families and kids with a visual tool to help them grow in their faith and get equipped to defend the gospel of Jesus Christ and the truth of God's Word with live and on-demand video content from Answers in Genesis, the Ark Encounter, Creation Museum, and other Ministries worldwide.
Click here to check out Answers TV for a free week trial.
Want more resources for your kids? Check out Answers In Genesis Kids. Watch videos, discover fun facts, enjoy crafts, science experiments, activities and different characters that help point kids to Jesus! Click the link below: