In February we will do a series on relationships/family on 1 Corinthians 13, the love chapter. This series will be more of a felt-need series that speaks to family relationships, marriages, and singles. It will carry out the themes that Paul highlights in this chapter by drawing our attention to songs and hymns that give voice to our desire to be reliable in our love.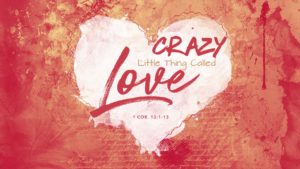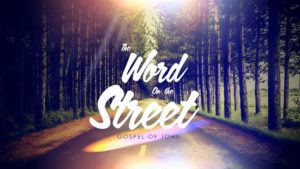 The Word on the Street Part 2
What "they" say about Jesus
In March and April, we will focus on the Gospel of John for a seven week series. This series will examine how our culture and our friends disregard Jesus with common critiques and charges about His identity. This series will lead us into Resurrection weekend.