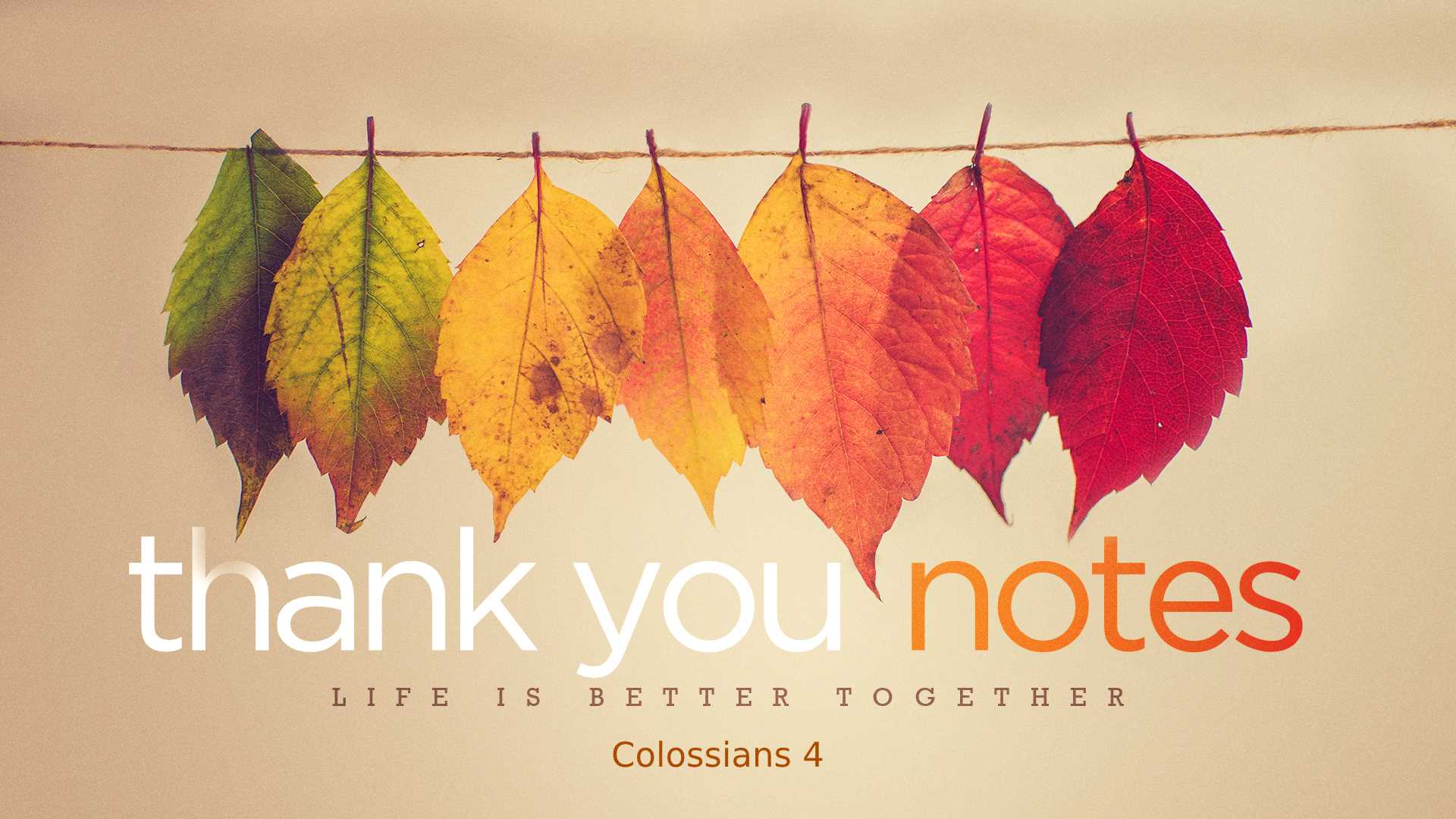 For the month of November
"Life is Better Together"
In November, we will do a unique series of studies on some lesser known Bible characters mentioned in Colossians 4. This series will focus on a general theme of gratitude for people that God has placed in our life, leading us into the Thanksgiving season.
"Lord, Come This Christmas"
Christmas looks different in every culture and home. Though the story of Christmas gets squeezed out of the public arena, the need for Christmas is all around us. This series will look at the book of Philippians and how Jesus Christ's life impacted a commercial city in Macedonia. This city discovered HOPE with the message of Christmas. Today, our cities, homes, businesses and jails are waiting for Christ to be born in them. The message of Christmas can transform our city with the goodness and grace of Jesus.