The new sermon series will address common questions and criticisms that those on the street express about scripture.
This series will help convince, affirm or strengthen your conviction that the Bible is like no other book in the world.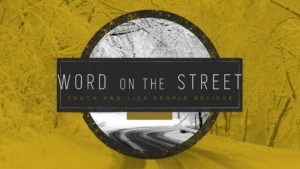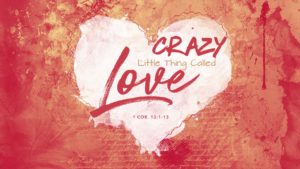 In February we will do a series on relationships/family on 1 Corinthians 13, the love chapter. This series will be more of a felt-need series that speaks to family relationships, marriages, and singles. It will carry out the themes that Paul highlights in this chapter by drawing our attention to songs and hymns that give voice to our desire to be reliable in our love.