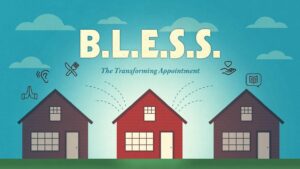 Five everyday ways to love your neighbor and to change the world.
Begin with Prayer.
Listen to the Holy Spirit and to your friend's stories.
Eat with sinners.
Serve in Jesus' style.
Share your story of hope and Jesus' story.
Invite a friend, join a Life Group, and discover ways to love your neighbor and make an impact in your neighborhood for Jesus.
All past sermons are on the above

sermon

link or
the
Kingsway Facebook page.
You can access them on facebook here!