Sharing the hope of Jesus
with the world,
Kingsway Kids 10AM
— Kingsway Students 6PM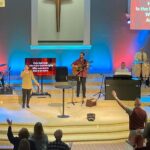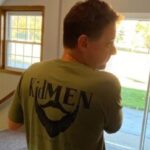 2 Corinthians
Questions are a constant companion. Whether you are a new believer, a seasoned follower of Jesus, or trying to answer the questions of a friend who is investigating Jesus and Christian teaching, you've likely been met with a few key questions that linger with you. Are there reliable answers for your questions?
For the next few months our Kingsway family will journey through a book in the Bible that answers some very relevant questions that a local church in a progressive community. As we examine God's answers to the Church in Corinth, we invite you to bring your own questions. Prepare your heart for a Q & A session with God as He gives wise and relevant answers to the questions of life.