Sharing the hope of Jesus
with the world,
Kingsway Kids 10AM
— Kingsway Students 6PM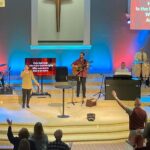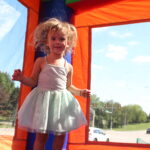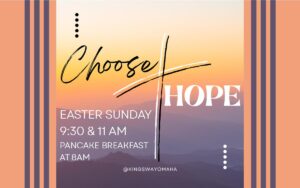 VICTORIOUS – The Heart of an Overcomer
For the next few months, we will be learning from God's roadmap for you to experience VICTORY in the chaos you are now facing and the upheaval that is around the corner before Jesus returns to earth.
We will begin with a look at the state of the Church. God gives a message to His people and shows them steps to take in the difficult days ahead. Two questions to consider: What happens if the Church gets off track? What must the people of God do to be a faithful witness to Christ when we face a difficult future?