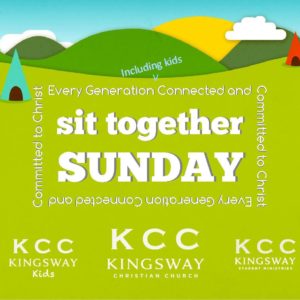 Upcoming Sit Together Sundays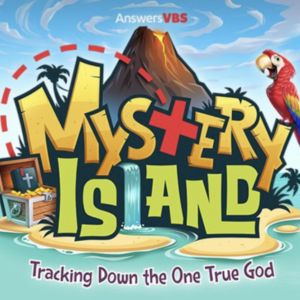 VBS 2020
MYSTERY ISLAND

July 13-15 from 5:45-8PM
Is there just one God? . . . Who is God? . . . What is God like? . . . Does God love me? . . . Can I know God?
Our kids grapple with questions like these every day. At Mystery Island, we'll uncover the truth about our Creator God! There's a sea of confusion about who God is and what he's like, so we'll track down the one true God and learn how amazing he is through the pages of Scripture.
Mystery Island VBS is packed with teaching that connects the Bible to the real world and gives kids a better understanding of our awe-inspiring Creator and the salvation he offers through Jesus Christ.
Each day, kids will learn more about one of God's amazing attributes (great, Emmanuel, trustworthy) and how that applies to their lives.
Grab your sunscreen and get ready for a taste of paradise as you track down the one true God at Mystery Island!
Click the blue button below to register!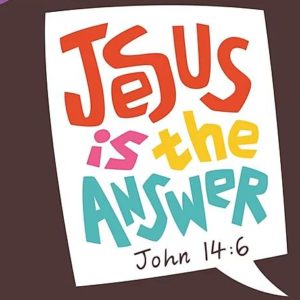 Camp of the Good Shepherd
2020 CGS Bible Camps are right around the corner! Starting January 16, you may register for camps on-line, or you may request a registration form by writing: CGS
c/o FGCI
P.O. Box 434
Council Bluffs, IA 51502-0434.
​
2020 Schedule
​
May 30
10:00 a.m. – 6:00 p.m.
Rally@theCamp!
Pre-Registration Day
​
June 5 4PM-June 6 3PM

First Chance Camp
(entering grades 1 & 2)
​
June 6 10AM – 3PM
Li'l Lambs Day Camp
(age 4 – K)
​
June 7 – 10
Middler Camp
(entering grades 3 & 4)
​
June 14 – 18
Junior Camp
(entering grades 5 & 6)
​
June 21 – 25
Jr. High Camp
(entering grades 7 – 9)
​
July 6 – July 9
High School Camp (completing grades 8 – 12)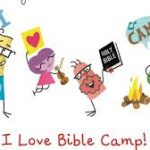 I Love Bible Camp Months for Camp of the Good Shepherd
February and March are "I love Bible Camp" months. If you love Bible camp as much as we do, we hope that you'll contribute to our cause by supplying food items for our pantry!
Requested food items are below.
Drop them off at either Info Center on Sunday mornings through March.
-Flour
-Sugar/Brown Sugar
-Country Time lemonade
-Ranch Dressing
-Italian Dressing
-French Dressing
-Grilling condiments
-Canned Green beans, Corn, peaches, mandarin oranges
-Semi Sweet chocolate chips