kingsway kids ZOOM @ 10AM
If you are currently staying at home to experience church online, kids ages Kindergarten to 5th Grade can hop on at 10AM on Sunday mornings to do Kingsway Kids via ZOOM!
Experience games, lessons, interaction with other kids.
Kids can grow in their relationship with Jesus without missing out on any of the lessons on Sunday mornings.
We hope to see you there!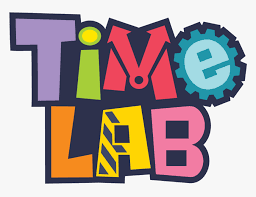 Ages 3 years to kids that just finished 5th Grade.
Social Distancing rules apply. Masks required when 6-foot distance can't be maintained.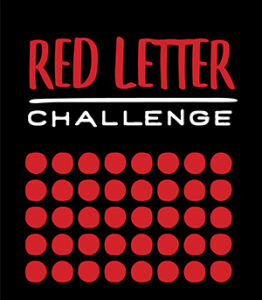 Join us for a 40-Week Life-Changing Adventure!
Following Jesus is neither boring nor easy. It's the kind of challenge that kids crave and need. Learning to follow Jesus is not something you pass or fail, it is something that will transform you.
In this 40-week adventure, they will learn the most
important principles of discipleship from Jesus and be challenged to apply them to their daily life.
God's words always accomplish something. So, as your children read the red letters of Jesus every day, their hearts and lives will be forever changed.
Join us starting February 7th for an unforgettable
40-week adventure!
Access via email.