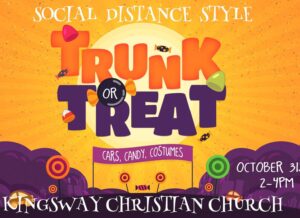 All games will be little to no touch, or games that have individual pieces that each child can keep.
Candy will be wrapped in plastic bags.
All volunteers will wear face masks and gloves.
Cars/games will all be 10-12 feet apart.
Directional Flow will all go the same way to prevent people gathering or crossing paths.