Join us for a fun filled week of "traveling" to different nations and exploring God's love for the nations!
T-Shirts available in youth sizes XS-XL for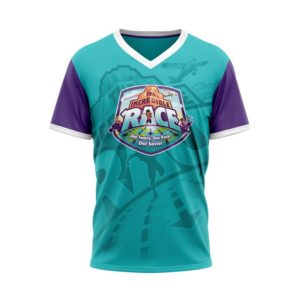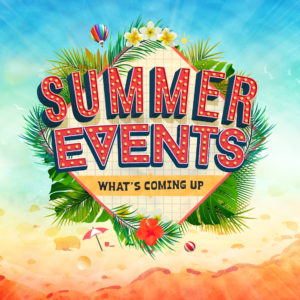 Omaha Stormchasers Faith and Family Night at Werner Park
Tickets available for $14 a person at the church office.
We have reserved 50 seats.
Baseball game at 6:30PM against
Concert by Stars Go Dim following the game.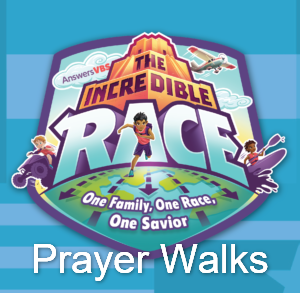 VBS Prayer Nights
Join us July 9th, 10th or 11th for a prayer walk through the neighborhood around KCC.
We will meet at the church at 7PM and walk the neighborhood to pray for the families and have conversation with anyone who may be out.
Come out Sunday, July 14th at 6:30 for a night of Praise and Prayer for VBS. We will walk the church building and grounds as we pray for the kids who will be in attendance, the volunteers and more. Meet in the auditorium.