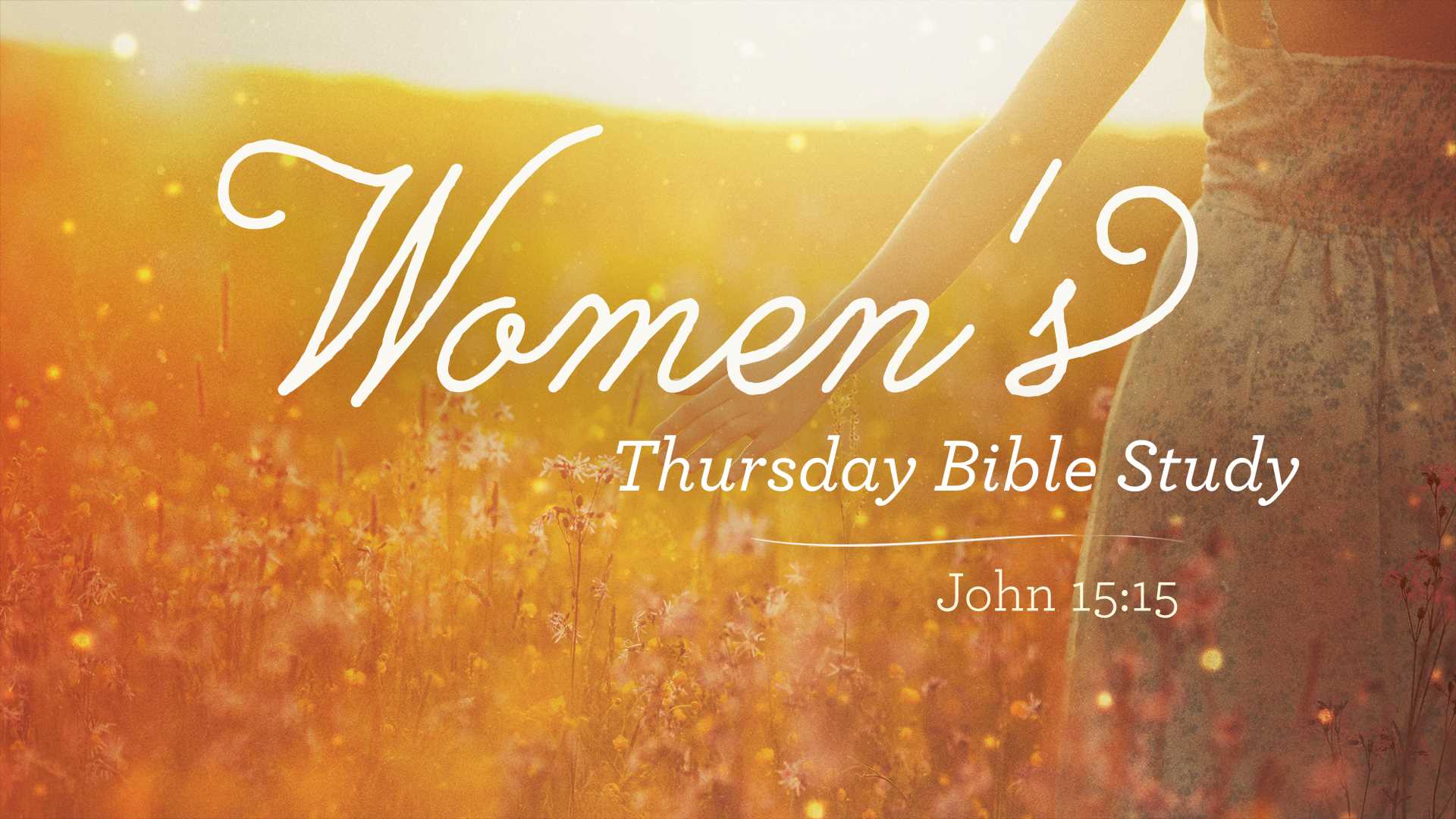 Women's Thursday Bible Study
Women of all ages, join us for our Women's Thursday Bible study.
Have a busy schedule this summer? Here is the best news: you are invited to choose "Best Over Busy" any Thursday you are available from June 6-July 25. By being in God's Word, we always discover His "best" for us! We will read through several books in the New Testament in conjunction with selected Psalms. No at-home study required! Meet in the Kingsway Auditorium!
Contact Karen Wegner at 402-416-5551 or Michele at the church office if you would like to join us on Thursdays at 9:30am.