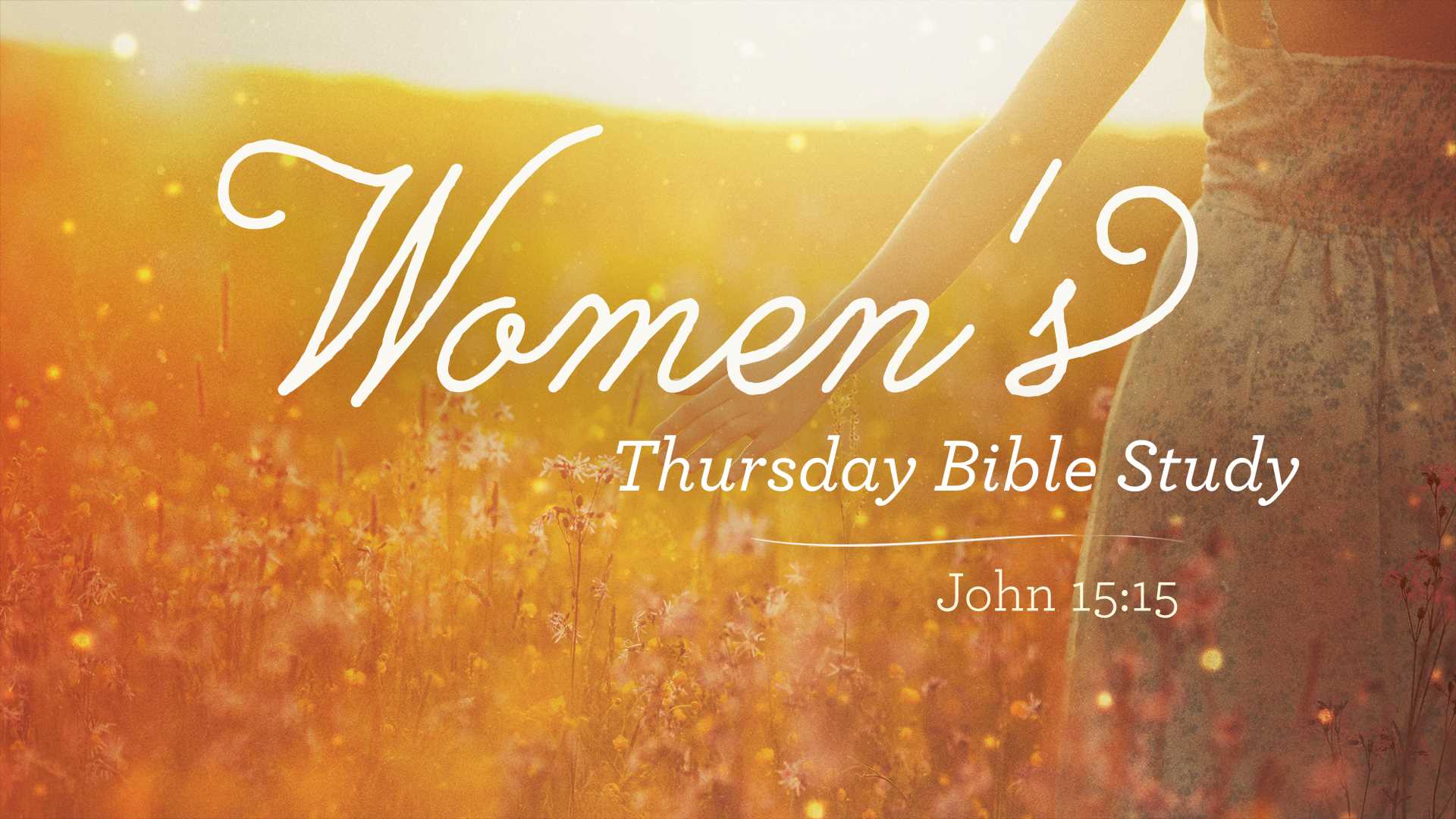 Women's Thursday Bible Study
Starting September 12th at 9:30AM or 7PM
"Christ in you, the hope of glory." Colossians 1:27
Kingsway Women! Our fall Bible study of "Colossians, the Fullness of God" will begin soon!
Colossians rivets our attention on "Christ in you, the hope of glory." This study goes deep in to who Christ is and what He has done for us. How do we grow in Christ so that God's power changes us from the inside out? Together we will discover the wonder of "

Christ in us" and His desire to live out His life through us.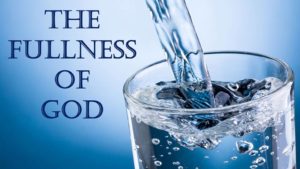 Where: Kingsway Worship Center at 9:30am (childcare provided)
Karen Wegner's Home at 7:00pm – contact the church office for her address
Sign up at either Info Center and invite a friend.
Facilitators: Karen Wegner and Shirley Shouse
Contact Karen Wegner at 402-416-5551 or Michele at the church office if you would like to join us on Thursdays at 9:30am
.