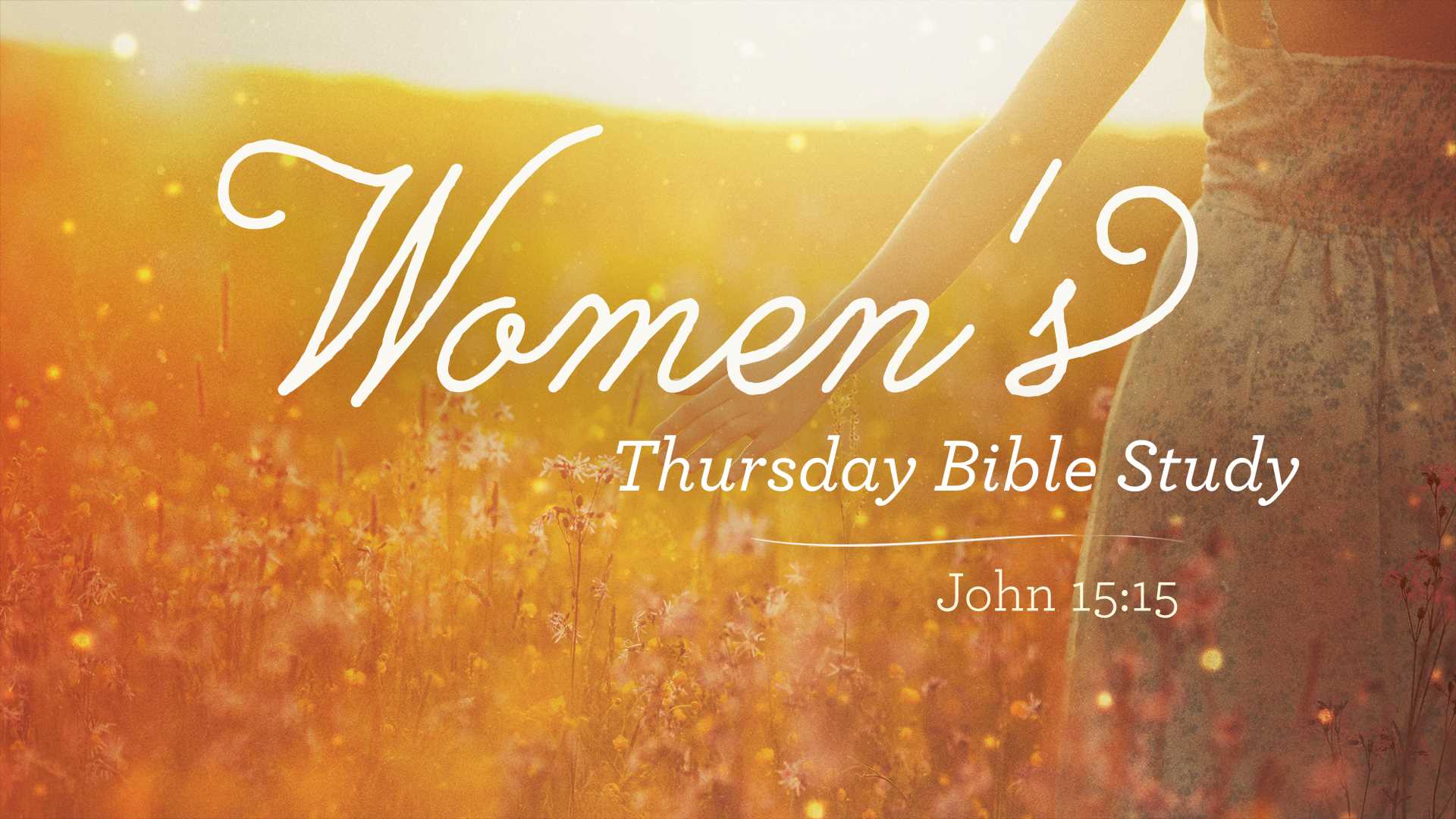 Women's Thursday Bible Study
Women of all ages, join us for our Women's Thursday Bible study.
We are currently studying the book
"The Gospel of Mark; The Jesus We're Aching For" by Lisa Harper.
Contact Karen Wegner at 402-416-5551 or Michele at the church office if you would like to join us on Thursdays at either 9:30am (childcare provided)
or 7:00pm, or just come.
Cost: $10 for the book.