Welcome to KINGSWAY CHRISTIAN CHURCH
Sharing the hope of Jesus with the world,
one person at a time.
Sunday 10AM
In Person and Online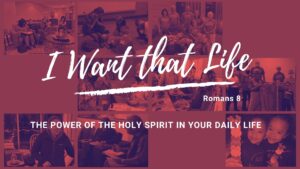 What if the happiness that you have been longing for is closer than you imagined? Join us as we study the book of Romans and we are reminded by the Holy Spirit of a powerful reality that we have been adopted, by God's grace, into the family of God.