Welcome to KINGSWAY CHRISTIAN CHURCH
Sharing the hope of Jesus with the world,
one person at a time.
Sunday 10AM
In Person and Online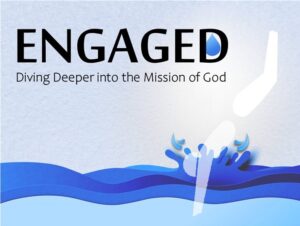 Sunday, August 1st, we will have Tommy White with us as he gives us an update on Impact Ministries in Salt Lake City, UT.
Join us Sunday, August 8th for our new Sermon Series: Engaged. Invite a friend to join you. And don't miss a weekend as we dive deeper into the mission of God. Discover a new powerful next step in your faith life, and get courage to "Dive In" to a new level of engagement in God's mission.