Sharing the hope of Jesus
with the world,
Kingsway Kids 10AM
— Kingsway Students 6PM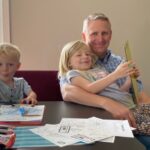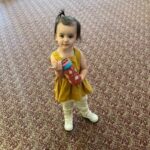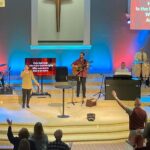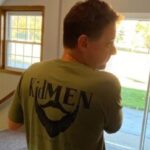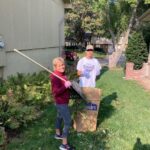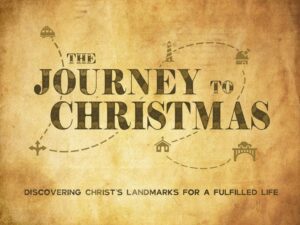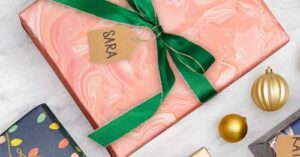 This Christmas we will be getting gifts for the Lakota's from their Amazon Wish List. Just click on the link below, sign in to your account, choose your gifts from their wish list, and pay! They will automatically be sent to the Head Start coordinator on the Lakota Reservation. Thanks for helping to bless these kids at Christmas!!
You can choose gifts until December 3rd.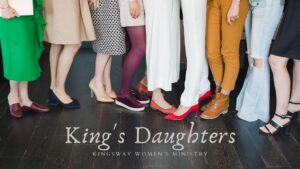 King's Daughters Christmas Party
Bring an appetizer or dessert to share.
Gift exchange! If you want to participate, you can bring a NEW gift with original value of $10-15.
Door Prizes will be awarded! Invite a friend.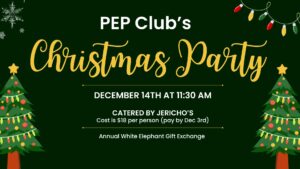 Join us for our annual PEP Club Christmas Party, catered by Jericho's.
Cost is $18 each. Please pay Carolyn Law by December 3rd.
Bring a white elephant gift for the goofy gift exchange. (White Elephant is something you find around your house to wrap up and give away. Please, no NEW gifts.)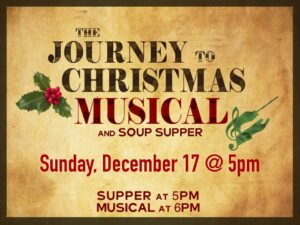 Kingsway Choir, Orchestra, and Kids/Youth will be sponsoring The Journey to Christmas Musical with a Soup Dinner before.
Sign up at the Info Center to bring a soup!
Invite your friends and family for a fun evening with your Kingsway Family.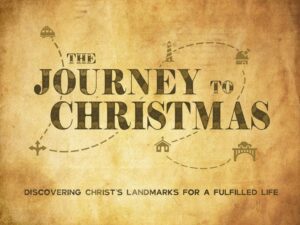 6-Week Series starts November 26th
Journeys are exciting! We plan out every step of our time spent on vacation to make sure that we get the most joy out of our time. We create landmarks to celebrate our progress through each stage of the journey. Each trip impacts our life, our family, our marriage, our work – our best trips don't end and evaporate into some photo album. Each trip you've made in the past has either grown you, or grieved you. This Christmas, you are invited to begin a new journey to experience Christ's blessing in your life, and discover the landmarks that will confirm that you are on the journey of a lifetime!
At Kingsway, WE LOVE KIDS. We teach the LOVE that JESUS has for them and sharing the HOPE of JESUS by learning Biblical truths, and building relationships through Small Groups.
We use Answers in Genesis curriculum and point parents to AIG for supplemental information. Click on the links below to see more about Kingsway Kids and AIG.
Kingsway's Student Ministry is dedicated to leading students to be connected and committed to Christ.
Join a Life Group today!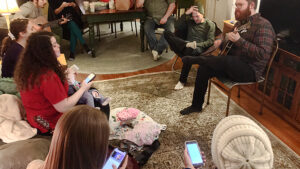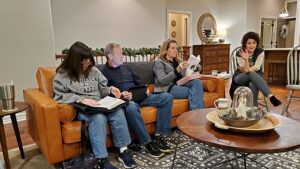 Kingsway LIFE Groups are a perfect place to grow and
connect with God's purpose for your life. Each group creates a safe
and enjoyable atmosphere to build friendships, ask questions, share
encouragement and study scripture. Groups are open to anyone in
any life situation, unless specifically noted.
We encourage you to check out one of our groups by clicking on the link below:
Kingsway
Christian Church
Both In-Person and Online Services
Email
Office@kingswayomaha.org
Facebook, YouTube, Pinterest and Instagram
Questions & Prayer Requests
CONTACT US
Kingsway Christian Church
TEL:

402.333.2231

office@kingswayomaha.org
For More Info on Children's or Student Ministry:
Stacy Haynes – Children's Ministry

Braden Ahl – Student Ministry