KINGSWAY OMAHA
Kingsway Kids 10AM
— Kingsway Students 6PM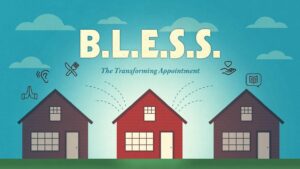 Five everyday ways to love your neighbor and
to change the world.
Begin with Prayer.
Listen to the Holy Spirit and to your friend's stories.
Eat with sinners.
Serve in Jesus' style.
Share your story of hope and Jesus' story.
Invite a friend, join a Life Group, and discover ways to love your neighbor and make an impact in your neighborhood for Jesus.
At Kingsway, WE LOVE KIDS. We teach the LOVE that JESUS has for them and sharing the HOPE of JESUS by learning Biblical truths, and building relationships through Small Groups.
We use Answers in Genesis curriculum and point parents to AIG for supplemental information. Click on the links below to see more about Kingsway Kids and AIG.
Kingsway's Student Ministry is dedicated to leading students to be connected and committed to Christ.
Join a Life Group today!
Kingsway LIFE Groups are a perfect place to grow and
connect with God's purpose for your life. Each group creates a safe
and enjoyable atmosphere to build friendships, ask questions, share
encouragement and study scripture. Groups are open to anyone in
any life situation, unless specifically noted.
We encourage you to check out one of our groups by clicking on the link below:
60 Minutes Moving to a New Time
Second Thursdays starting in October
KCC Auditiorium
Beginning THURSDAY, October 14th, 60 Minutes will be meeting on the 2nd Thursday of each month. We will sing old hymns, pray for each other, our country and the persecuted church.
Everyone is welcome!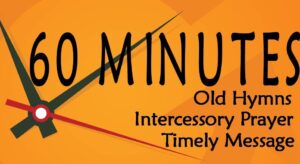 Light the Night Trunk or Treat
Have fun and go home with free candy!!
Trick or Treat in a safe, well lit area.
Kingsway's Annual Trunk or Treat
Saturday, October 30th from 5-7PM
Light the Night with glow sticks and other glow in the dark prizes.
Non-candy prizes will be available for kids with food allergies.
FREE to the Public and Neighborhood
Kingsway
Christian Church
Email
Office@kingswayomaha.com
Questions & Prayer Requests
CONTACT US
Kingsway Christian Church
TEL:

402.333.2231

office@kingswayomaha.com
For More Info on Children's or Student Ministry: