Sharing the Hope of JESUS with the World,
Even though we can't meet in homes, we want you to meet each other ONLINE!
We are training our
Life Group leaders to lead online through Zoom and other platforms.
Stay connected with your group during this time of isolation.
Develop Relationships, Study the Word, Fellowship with Others
Join us for a church-wide
Online Bible Study through the
YouVersion Bible App. Click below for directions.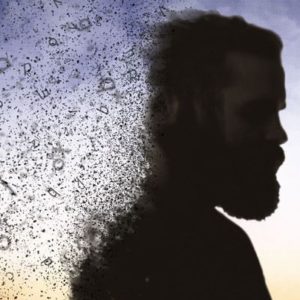 The week between Palm Sun
day and Easter will be filled with several online activities and Easter events you can do from your home.
Join us here, or on Facebook, starting April 5th for our church-wide Daniel Fast and At-Home Experiential Event.
Email
Office@kingswayomaha.com
Questions & Prayer Requests
CONTACT US
Kingsway Christian Church
TEL:

402.333.2231

office@kingswayomaha.com
For More Info on Children's or Student Ministry: