Sharing the hope of Jesus
with the world,
Kingsway Kids 10AM
— Kingsway Students 6PM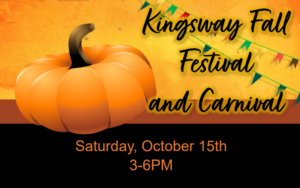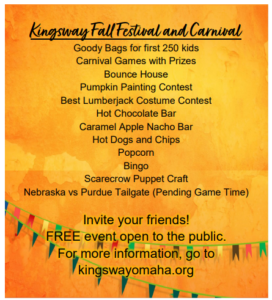 Current Sermon Series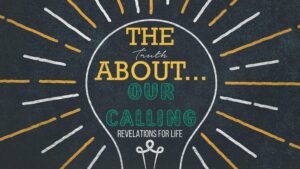 The Truth About…
Our Journey began with a look at the beginning of it all – ORIGINS
. We moved in to the concept of FREEDOM in Christ. The next two months was all about the promised Messiah. In May we looked at Wisdom. June and July brought us a deeper look at Prophecy, messages from Heaven.
For the month of August, we studied the idea of Restoration.
September and October will move us in to a study all about OUR CALLING.
Go to the 5
2 week reading plan by clicking the link to the left!
At Kingsway, WE LOVE KIDS. We teach the LOVE that JESUS has for them and sharing the HOPE of JESUS by learning Biblical truths, and building relationships through Small Groups.
We use Answers in Genesis curriculum and point parents to AIG for supplemental information. Click on the links below to see more about Kingsway Kids and AIG.
Kingsway's Student Ministry is dedicated to leading students to be connected and committed to Christ.
Join a Life Group today!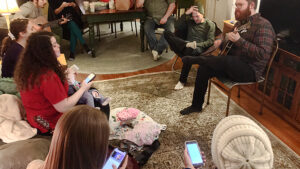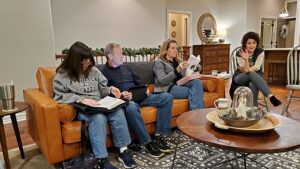 Kingsway LIFE Groups are a perfect place to grow and
connect with God's purpose for your life. Each group creates a safe
and enjoyable atmosphere to build friendships, ask questions, share
encouragement and study scripture. Groups are open to anyone in
any life situation, unless specifically noted.
We encourage you to check out one of our groups by clicking on the link below:
Kingsway
Christian Church
Both In-Person and Online Services
Email
Office@kingswayomaha.org
Facebook, YouTube, Pinterest and Instagram
Questions & Prayer Requests
CONTACT US
Kingsway Christian Church
TEL:

402.333.2231

office@kingswayomaha.org
For More Info on Children's or Student Ministry:
Stacy Haynes – Children's Ministry

Braden Ahl – Student Ministry