Kingsway Student Ministries is dedicated to leading students to be connected and committed to Christ.
We do this through small groups, teaching, trips, service, and community. We meet weekly where we study God's truth, serve our community, and develop community in a variety of fun ways. Take a moment to see what is going on and get connected with a group of students and adults that are connected and committed to Christ.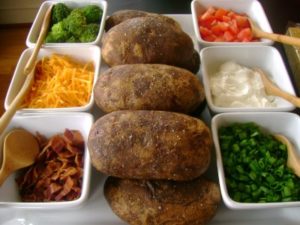 Youth Fundraiser Lunch
Help send the youth on their summer trips! Plan to attend the Kingsway Students Fundraiser Lunch immediately following church on the 23rd.
The Kingsway Youth will serve your lunch and clean up afterwards.

CIY Believe
We will meet at the church on Friday March 27
th
at noon and leave shortly after. We will stay overnight in Kansas City Friday at Southwoods Christian Church.
We will return to Omaha on the 28
th
and will arrive back at Kingsway around 7:30pm. The cost will be $80 dollars prior to February 26
th
and $90 dollars after that date.
The cost covers the conference, meals, lodging, and transportation. The students can bring extra spending money if they want to purchase any snacks or merchandise. I will send a packing list out next month with things they need to bring and some optional items as well.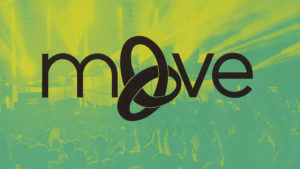 CIY Move
Fusion meets 6pm on Sunday nights
Food, games, worship, lesson, and small groups. For all students from 6th-12th grade
2nd and 4th Sunday of the month at 10am
Students 6th-8th grade small group
Please contact Matt Stevens for more information and questions