KINGSWAY'S STUDENT MINISTRY
IS DEDICATED TO LEADING STUDENTS
TO BE CONNECTED AND COMMITTED
6th-12th Grade / Sunday

's 6-8pm
Dinner, Games, and Bible Study. All High School and Middle School students are welcome to join us. We meet in the Fellowship Hall in the basement at Kingsway Christian Church.
Kingsway Students serve in the Omaha community at least once a month. We have served in various areas such as Open Door Mission, outreach to the Kingsway neighborhood, Omaha's City Serve week.
Join the students each summer as they take a week to attend CIY, travel to places like Haiti for missions trips, or to museums like the Ark Encounter and the Creation Museum.
6th – 8th Grade /
2nd & 4th

Sunday 10am
Middle School students meet twice a month as a small group to build friendships with other students, and to learn from the Bible. They meet in the back of the sanctuary after communion. and then head downstairs to their classroom.
Student Ministry Director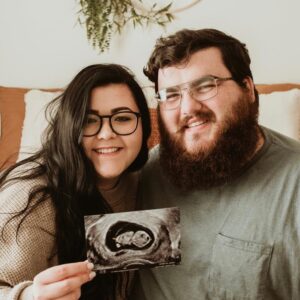 Contact the Student
Ministry
Stay Connected with the Student
Ministry
STUDENT MINISTRY CALENDAR