What's Happening at Kingsway
Check out the upcoming events below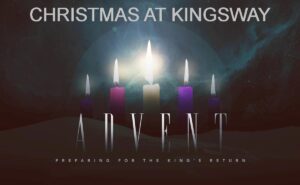 December 4th—25th
PREPARING FOR THE KING'S RETURN
Wait. Watch. Worship. Witness.
Encounter hope, purpose, grace, inspiration and truth.
Know Jesus for yourself, and tell others what you know.

Christmas Eve Candlelight Service
Next 60 Minutes is Thursday, December 8th
Join others as we take time to sing our favorite hymns, pray for each other, our country, and the persecuted church. Listen to a message from David Haynes, as well as enjoy special music from some of our favorites.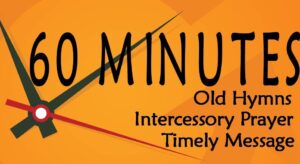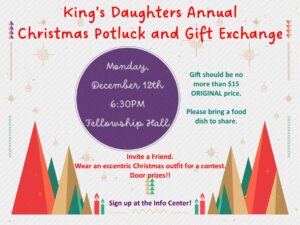 King's Daughters Annual Christmas Potluck and Gift Exchange
Gift should be no more than $15 ORIGINAL price.
Please bring a food dish to share.
Invite a Friend.
Wear an eccentric Christmas outfit for a contest.
Door prizes!!
Sign up at the Info Center!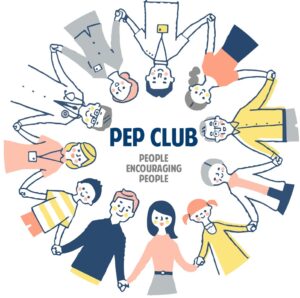 Those 50+, join us for fun, food and fellowship at PEP Club on the third Thursday of every month. Fellowship begins at 11:30 and the meal begins at 12. There is entertainment provided each meeting, and a chance to celebrate birthdays and anniversaries.
Dinner is from Jericho's. $18 a plate. You can give cash or check made out to Carolyn Law by December 8th.
Bring a white elephant gift for a FUNNY gift exchange. These are to be things around your house that you wrap to give away. DO NOT buy anything for this gift exchange.
Sign up at the Info Center, or call the church office at 402.333.2231
Christmas Family Fun Night
For all ages!!
Sunday, December 18th from 5-8PM
Mark your calendar to join us for a night of fun, food, fellowship, music, a game show and a silent auction.
Soup Dinner & Contest – Chicken Noodle, Chili, Meatless, & Cream Based categories
Christmas Game Show – Play as a family or join your friends!
Silent Auction – Proceeds benefit the Kids Program and Youth Trips
Caroling with the Kids – In the auditorium, you don't need your gloves—wink, wink!
Photo Booth for Holiday family photos
Invite your friends and family. Sign up at the info center.