What's Happening at Kingsway
Check out the upcoming events below: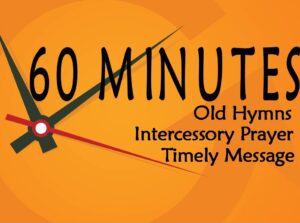 Join us on Thursday, June 17th for our FIRST 60 Minutes Service.
60-minute service which incorporates:
Join us at 11:30 in the Auditorium.
Summer Camps at Camp of the Good Shepherd
For ages 4 years to 12th Grade
Register online at campofthegoodshepherd.org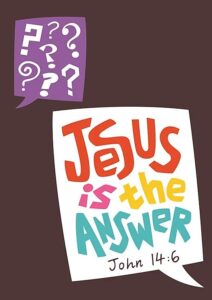 King's Daughters Craft Night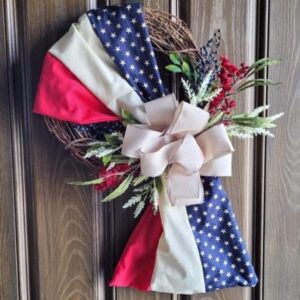 Join us Monday night, June 21st at 7PM as we meet again for the first time since Covid.
We will be making a patriotic wreath for your door or wall. Cost per person for this event is $15. Money needs to be turned in to Stacy Haynes by June 16th. All materials will be provided.
If you don't want to make a wreath, you can still come for the fun, food and fellowship with other Kingsway women!
We will have a dessert and drinks.
Sign up at the Info Center on Sunday mornings, or RSVP to Stacy at stacy@kingswayomaha.org.
Join us for a family movie night. We will be showing the movie "Cars" to go along with a drive in movie theme.
Use cardboard boxes to make your own drive in theater car.
Contest for best car!!
Popcorn and Lemonade will be served. Bring snacks!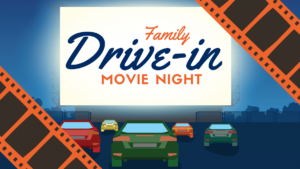 Ages 4 Years to 5th Grade
Join us Sunday, July 11th and Sunday, July 18th as we begin and end VBS with Kingsway Kids at 10AM.
Register online under the 'KIDS' tab above, click on 'VBS 2021'