What's Happening at Kingsway
Check out the upcoming events below
Next 60 Minutes is Thursday, July 14th
Join others as we take time to sing our favorite hymns, pray for each other, our country, and the persecuted church. Listen to a message from David Haynes, as well as enjoy special music from some of our favorites.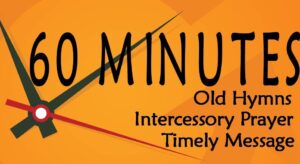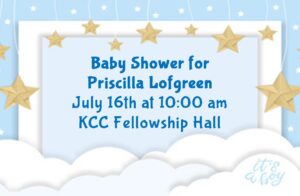 Join us as we celebrate another new life at Kingsway! Kevin and Priscilla Lofgreen will be welcoming a new baby boy.
They are registered at babylist.com/babylofgreen and Buy Buy Baby.
Sign up at the Info Center if you plan to attend.